5 Fun Facts About Tracy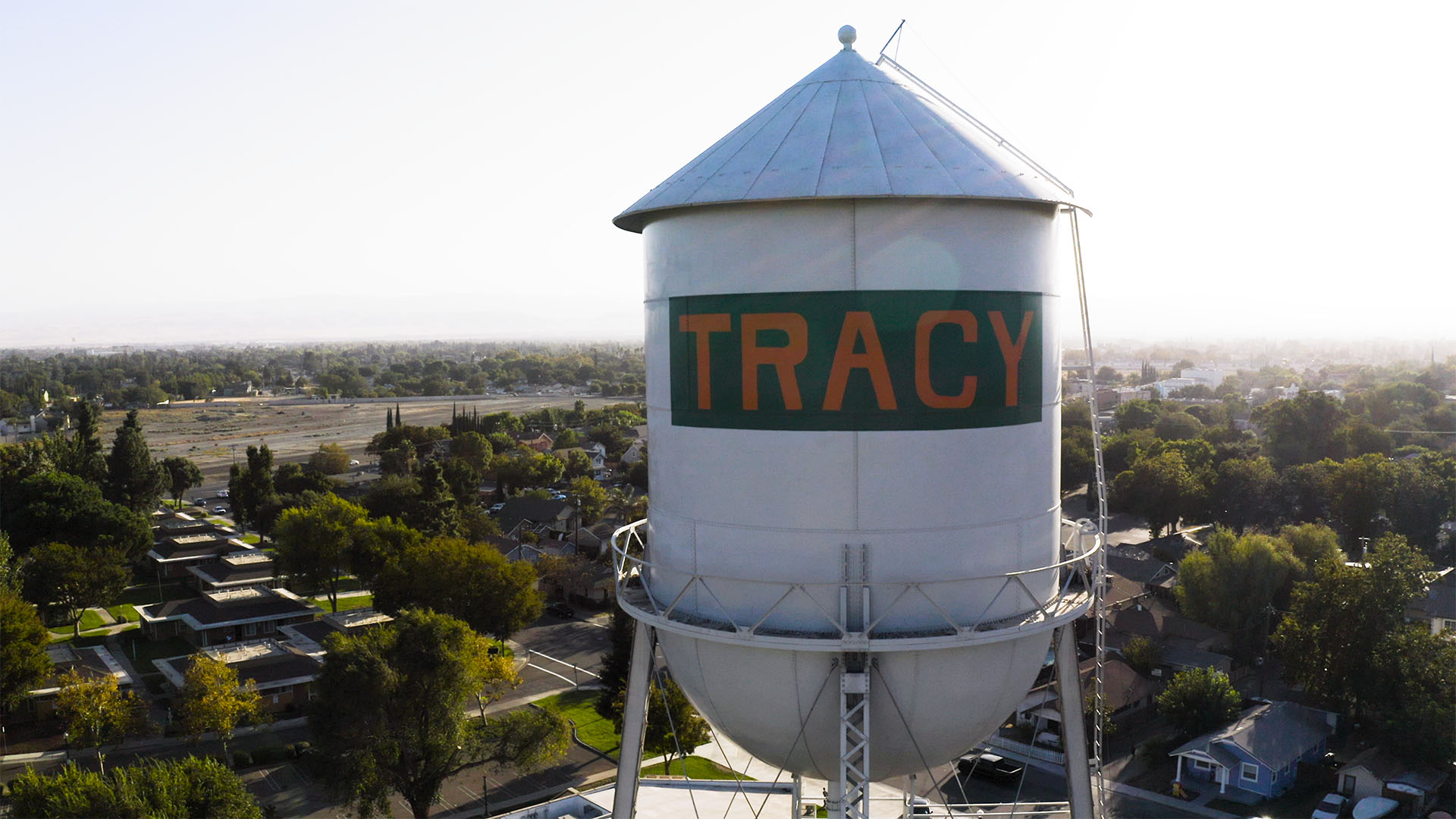 Tracy is a charming town with a big heart, and Ellis is proud to call it home. With a rich background and unmatched local spirit, there's enough excitement to go around. Maybe you're a happy resident or looking to become one—either way, here are some fun facts should you ever come across a Tracy-focused trivia night.
1. Full of History
Did you know Ellis is located near a historic train depot off the Central Pacific Railroad? In earlier years, coal from mines in Corral Hollow and agricultural products from the surrounding areas and ranches were shipped by rail from Ellis Station to the Bay Area and Stockton. 
2. Tank Town
The iconic Tracy Water Tower was built in 1928, giving the city its tank town nickname. Despite its storied history, this landmark was almost torn down twice over the years, and it was dubbed an "exceptional historic structure" when residents called to save it. The water tower still stands today—and with a fresh makeover to show the community's pride in calling Tracy home.
3. Instagram-Worthy Greenery
Every year around March, the almond orchards that surround Ellis are in full bloom with pink and white blossoms creating a snow-like feel in the fields. It's a surreal sight and a great photo op for the family and out-of-town guests.
And you don't even have to leave the community to see the beauty of nature with a dedicated Landscaping Committee that helps with the care and upkeep of all the greenery on-site—from parks and lawns to drought-resistant plants.
4. Always Something to Do
Whether you're a sports fan or a theater enthusiast, Tracy has all the bases covered with so much happening around town. Watch the Tracy United Cricket Club play in a nearby tournament or enjoy your choice of live concerts, family-fun events and more at the Grand Theatre Center for the Arts. If you're looking for ongoing entertainment and fun, Tracy is the place to be.
5. Local Flavor
Not only do several small business owners live in Ellis, but the town is also full of great local businesses bringing the taste of Tracy to the forefront. Whether it's locally brewed craft beer and whiskey at Purgatory, house-made pasta and delectable appetizers at Bistro135 or a fresh cup of delicious coffee at Barista's.
If you didn't know—now you do! Or you got a great reminder of why this city is a great place to call home. And our new neighborhoods now selling at Ellis not only come with all the Tracy excitement but also incredible community amenities. From a future aquatic park to planned restaurants and shops, check out what's to love about Ellis here. Plus, be sure to follow us on Facebook and Instagram to get a taste of the living experience at this inspired community in the heart of Tracy.