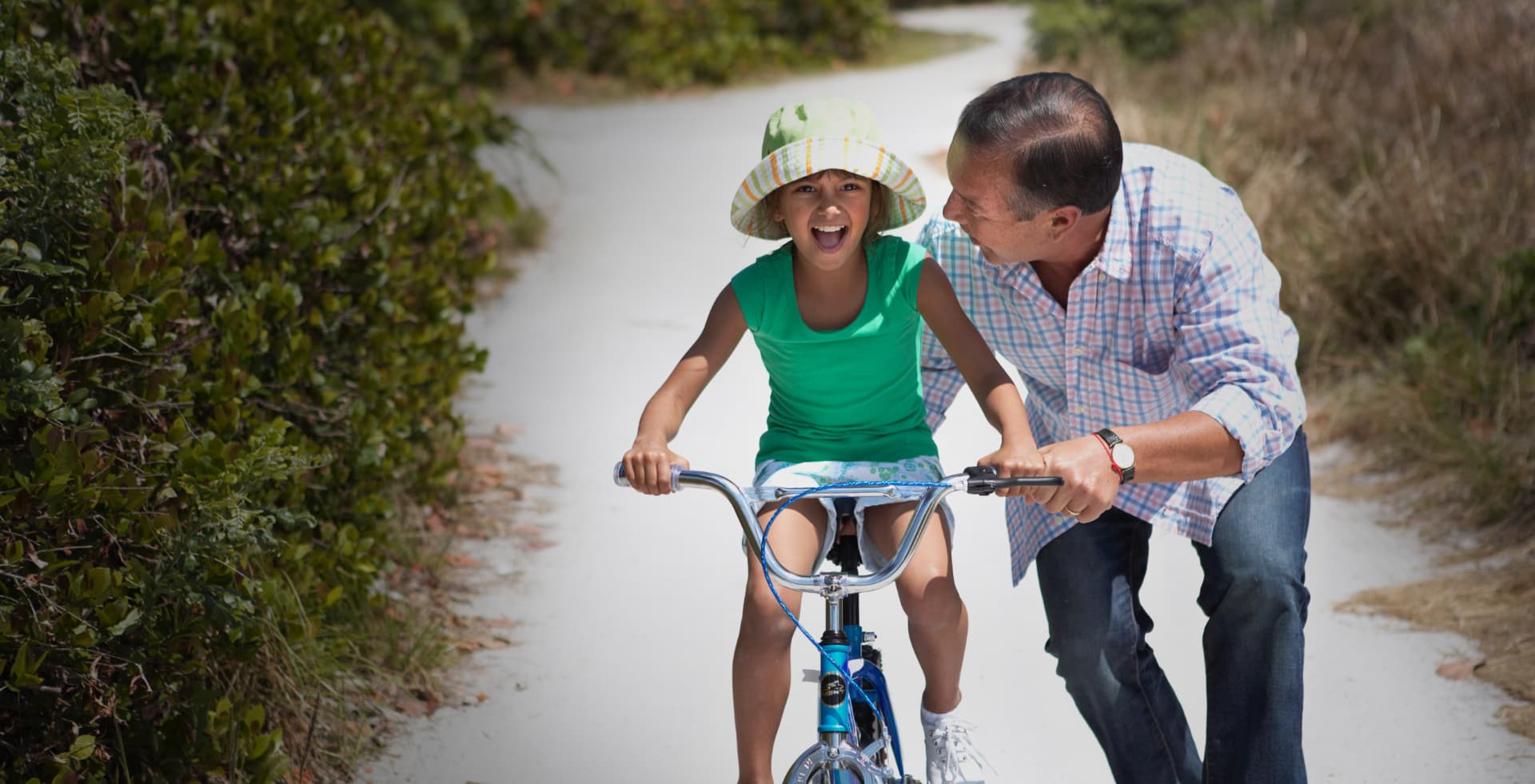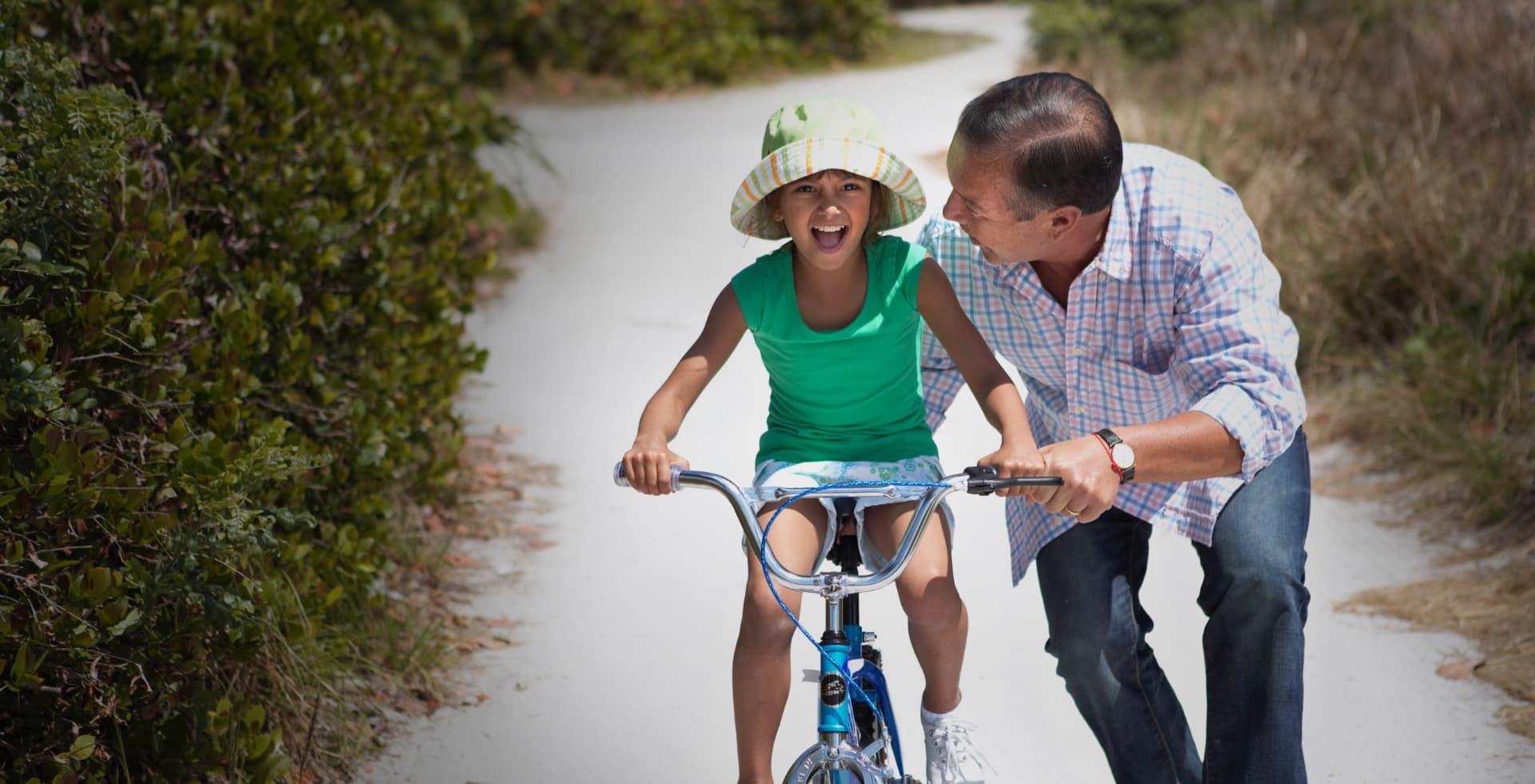 Amenities
village green
Fresh and vibrant, the Village Green is the ceremonial center of Ellis. For residents, it's their portal to the planned Village Center. For visitors, it's the red carpet that welcomes them to Ellis. For everyone, it's a place of activity, energy and possibility.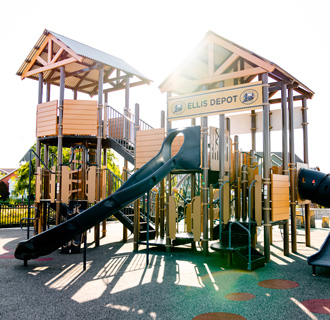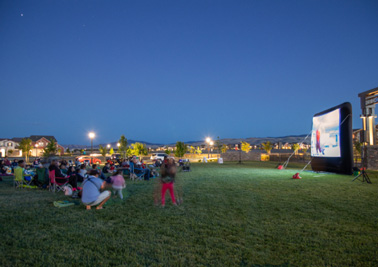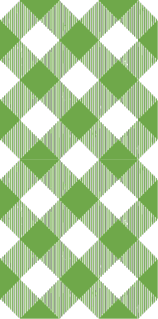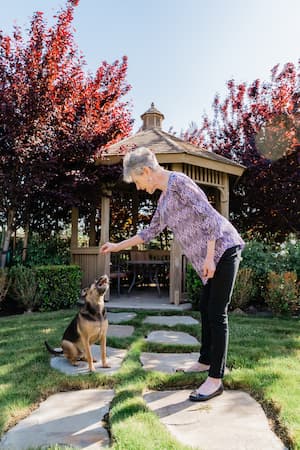 dog park
It's a place where your four-legged friends can go off leash and on their own adventure. From games of fetch to doggy meetups, play is part of every day.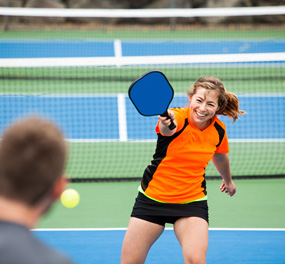 western park
With everything from a multipurpose lawn and picnic area to pickleball, Western Park has all the right spaces to up your game, set outdoor fun in motion and make real experiences daily happenings.
K-8 school
Through the planned on-site school in the coveted Jefferson School District, Ellis will nurture the growth of generations well into the future. Located right in the heart of the community, this school will be walking distance to our thoughtful neighborhoods.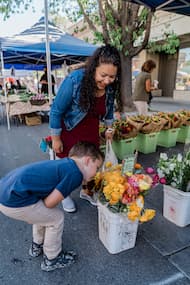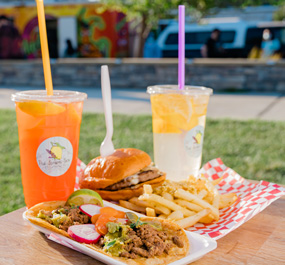 village center
More than a shopping center, this is where neighbors can meet and mingle. For parents to enjoy a cup of coffee while the kids are at play. A hub for entertainment, dining and all-around fun. Community happens here.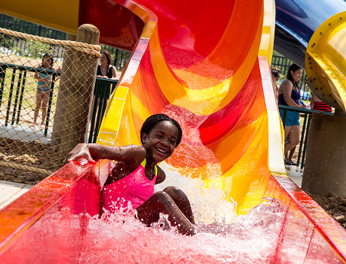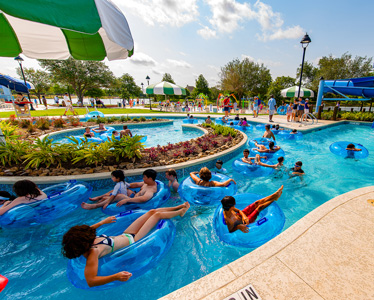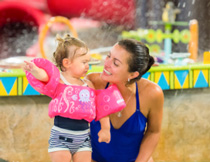 aquatic park
Jet down waterslides or just lounge in the lazy river before relaxing poolside. Whatever your speed, the Aquatic Park will fill hot summer days with cool family activities.
e

xplore more
and savor the moment