Home Is for Holiday Memories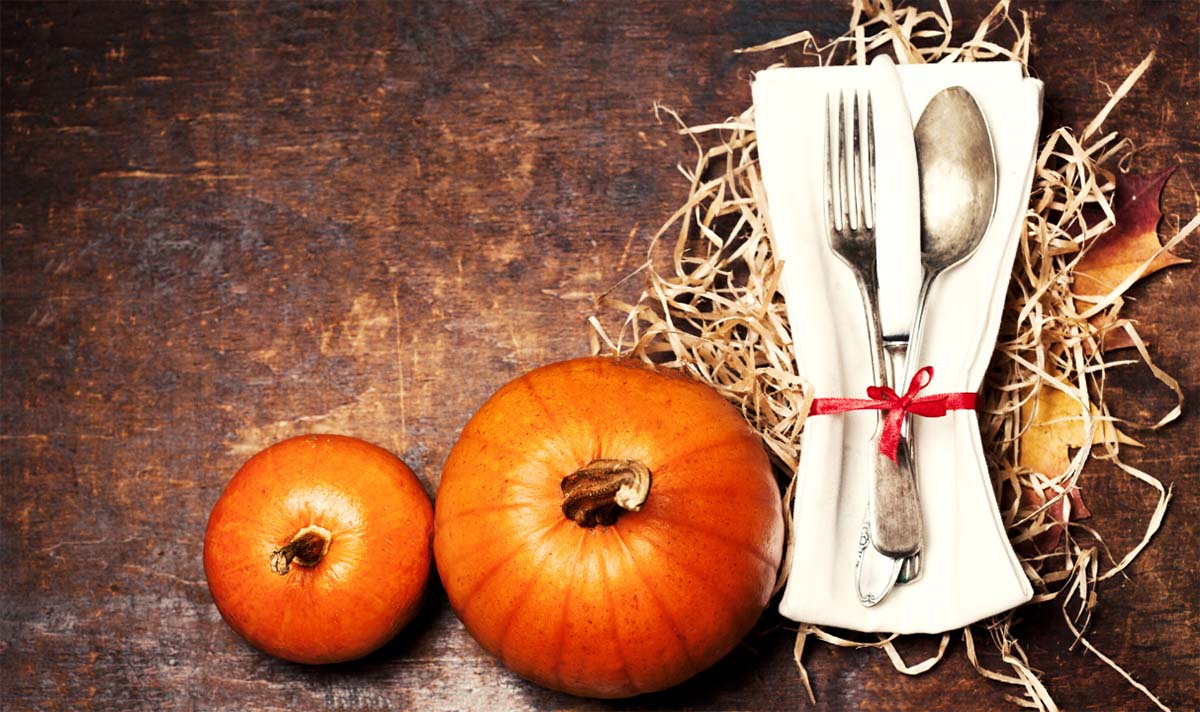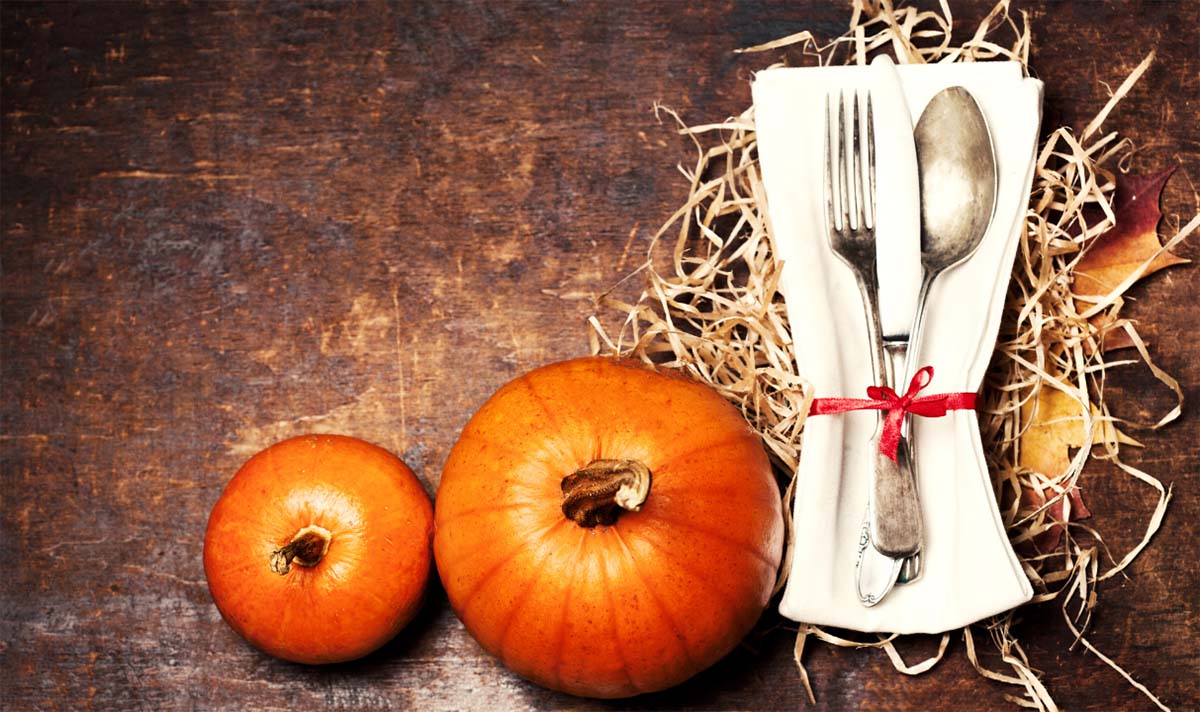 Thanksgiving is right around the corner, and that means it's time to plan the perfect holiday filled with loved ones, delicious turkey and festive activities. You'll be the host with the most this year with some of our favorite ideas to make this day of gratitude extra special.
Holidays are a great excuse to break out the art supplies, roll up your sleeves and have fun with it. Putting seasonal decorations and Thanksgiving-inspired crafts on display is the perfect way for you and your household to get into the Turkey Day spirit.
For friends and family members who can't come to town this year, you can still spread festive fun. Take the time to put together care packages to let them know how grateful you are for them in the Thanksgiving spirit—anything that will make them feel connected to you.
This is a holiday that's all about making memories with your loved ones, whether it's celebrated in person or virtually. Break out a board game while awaiting the big feast or set up an online game that anyone can connect to. Put together a big family game of Bingo with prizes that no one could refuse. Keep the kids busy with printable Thanksgiving-themed coloring pages. Or try out this Gratitude Game that'll also please your taste buds.
Nothing pairs better with a Thanksgiving feast than familiar laughs, smiles and pumpkin pie. And after you've shared your stories and memories, we've got the perfect list of movies to choose from to complete your day of thanks.
Click here to check out some more ways to celebrate the holiday at home and have yourself a festive occasion fit to savor. Happy Thanksgiving from our Ellis family to yours!