Endless Fun at Ellis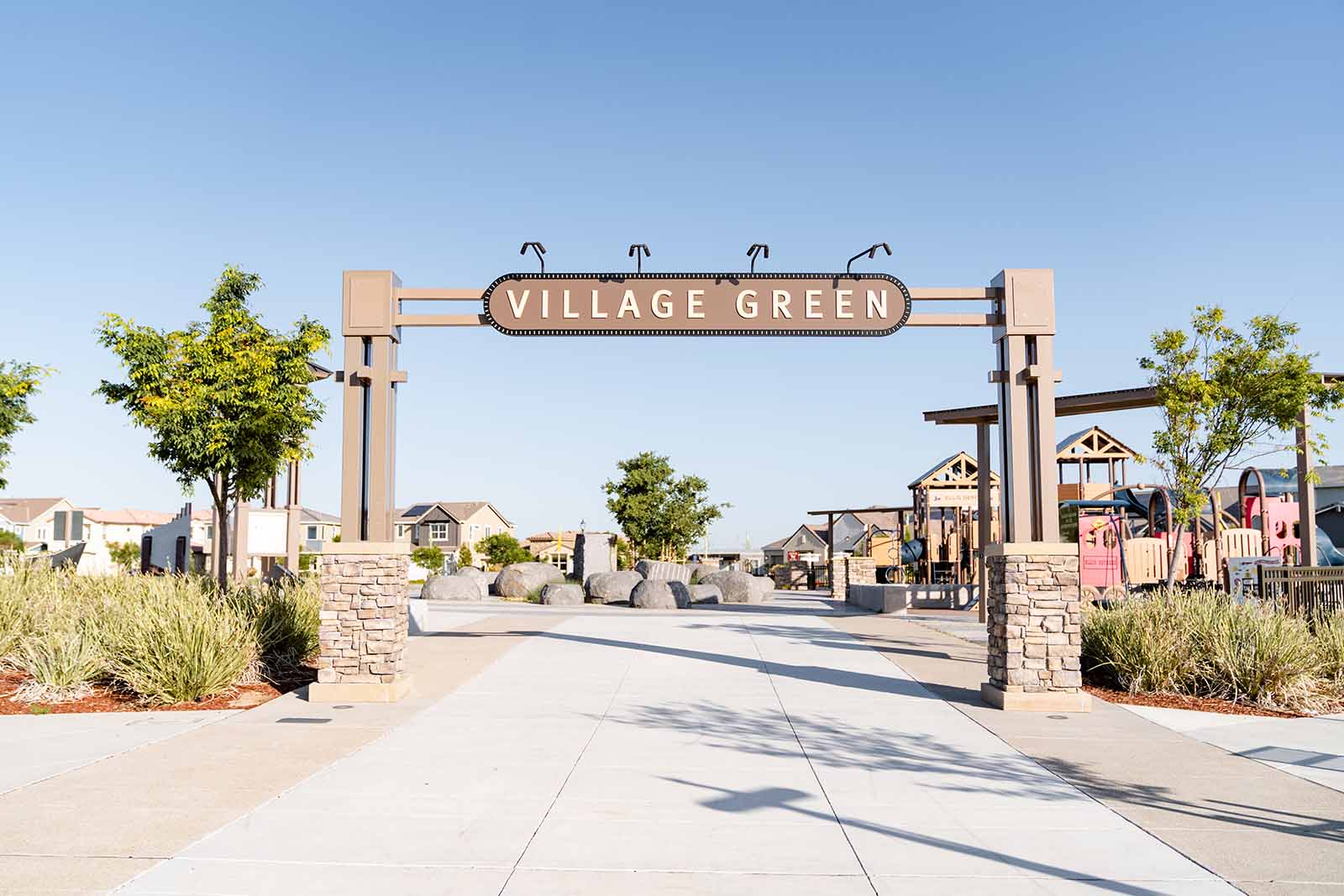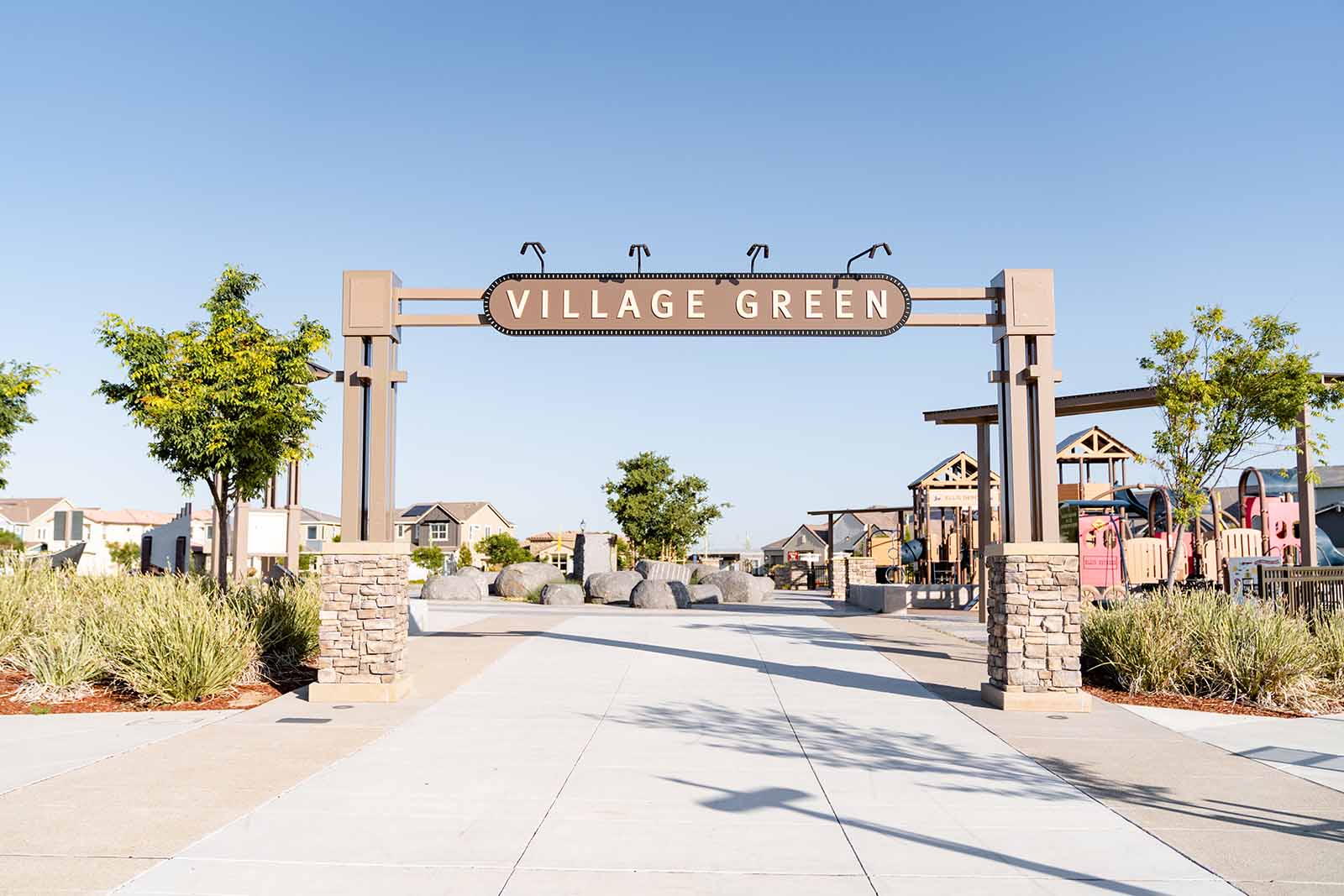 Countless reasons make our community a great place to live. We can run, jump and splash our way through our fun outdoor spaces – stay tuned for the ones coming soon!
First stop: the Village Green, Ellis' fresh and vibrant ceremonial center with plenty of open space for fun events like Movies in the Park, summer concerts, food truck night and more. When the community gathers, it's easy to see why the heart of Ellis beats in the Village Green – it's the foundation of what happens here.
We're continuing to enhance the Village Center by adding a multipurpose pathway, which connects all the community parks, as well as the planned K-8 school. Also coming soon to Ellis is a dog park, where your four-legged pals can run around and socialize in a safe, off-leash environment.
For our sports-minded residents, be on the lookout for Western Park, which will feature pickleball courts, a multipurpose lawn, cornhole and ping-pong and foosball tables to create a fun atmosphere for all ages. From tournaments to family gatherings, this will be a place to enjoy the outdoors and meet new people.
The planned schoolhouse park is also on the horizon, and it will feature neurodiverse activities for kids of all ages, creating an inviting, inclusive space that enhances learning for children of all abilities and providing a positive, welcoming experience for families in the community. A sensory garden will include unique lighting, benches and areas that foster a safe and relaxing place for any child to explore within their comfort zone.
Lastly, get ready for an aquatic park with a lazy river, waterslides and a competition pool – sure to be an attraction, especially during the hot summer days. This stellar amenity is another example of dreaming big and having fun too.
We're excited to have you as a part of our journey. See for yourself why we love Ellis and what's in store! It's more than just the amenities – it's about the quality of life they provide. Be the first to know about our coming announcements, events and more by joining our interest list, liking us on Facebook and following us on Instagram.