Happiness Is Homegrown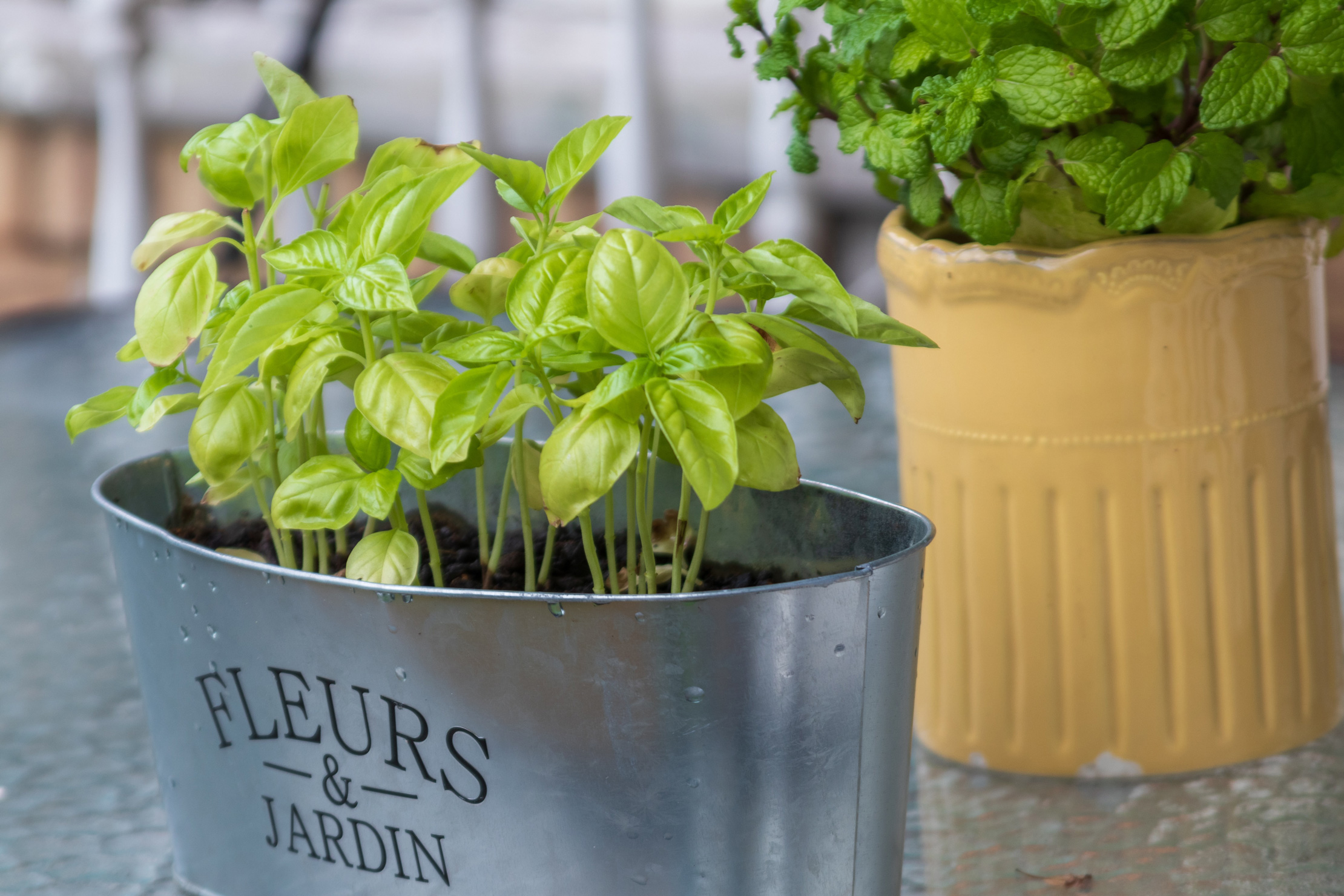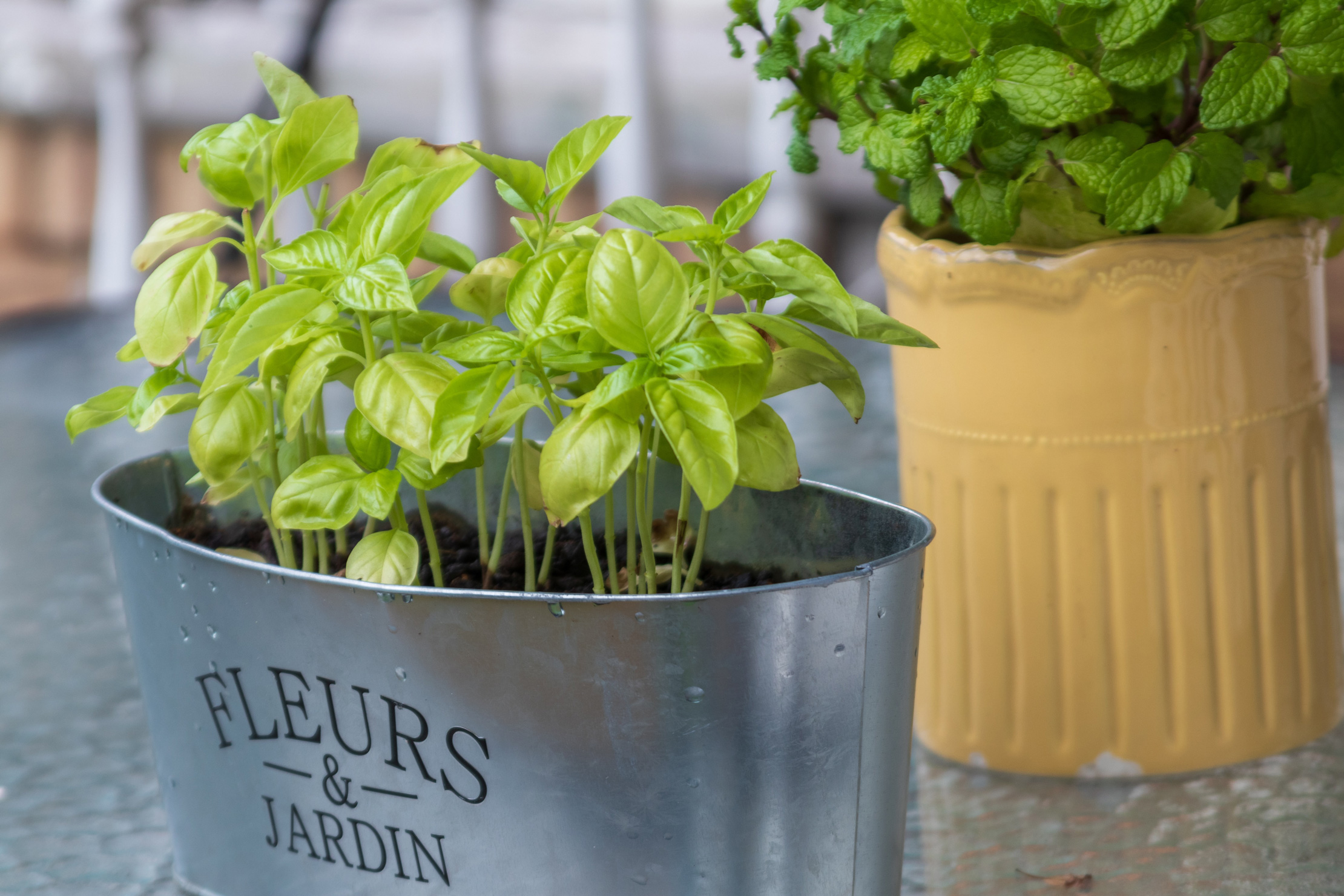 Keep things fresh at home by turning your backyard space into a private DIY garden. When you live at Ellis, your farm-to-fork lifestyle is closer than you think.
The first step to starting your at-home garden is picking a place to put your green thumb to work. The best spot in your private backyard is wherever gets the most sunlight—preferably at least six hours of full sun a day. From soil preparation to the mulch layer, check out this foolproof way to build your DIY garden from the ground up.
Now it's growing time. This is when you can really make your garden your own by deciding what you're going to plant and how you're going to plant it. There's only one rule for creating a garden: grow what you love! Think about what you like to eat and start from there.
Vegetables like beans, carrots and cucumbers are best planted right from the seed whereas tomatoes, peppers and eggplants are better off as transplants from a nursery or farmers' market. The time of year is also something to think about when starting your garden. It's nice to have a variety of both cool- and warm-weather vegetables so you can enjoy fresh produce year-round.
If you're looking to start smaller or if a full-blown garden isn't quite your style, try an herb container garden. Maintaining a few containers of herbs may be easier and less overwhelming for a beginner and convenient enough to set up right outside your back door. Get all the tips and tricks to creating a simple herb garden here. When you've got a great private outdoor space, a DIY garden is a no-brainer. And the homes at Ellis are the perfect plots for cultivating your new hobby!