Treat Yourself to the Perfect Valentine's Day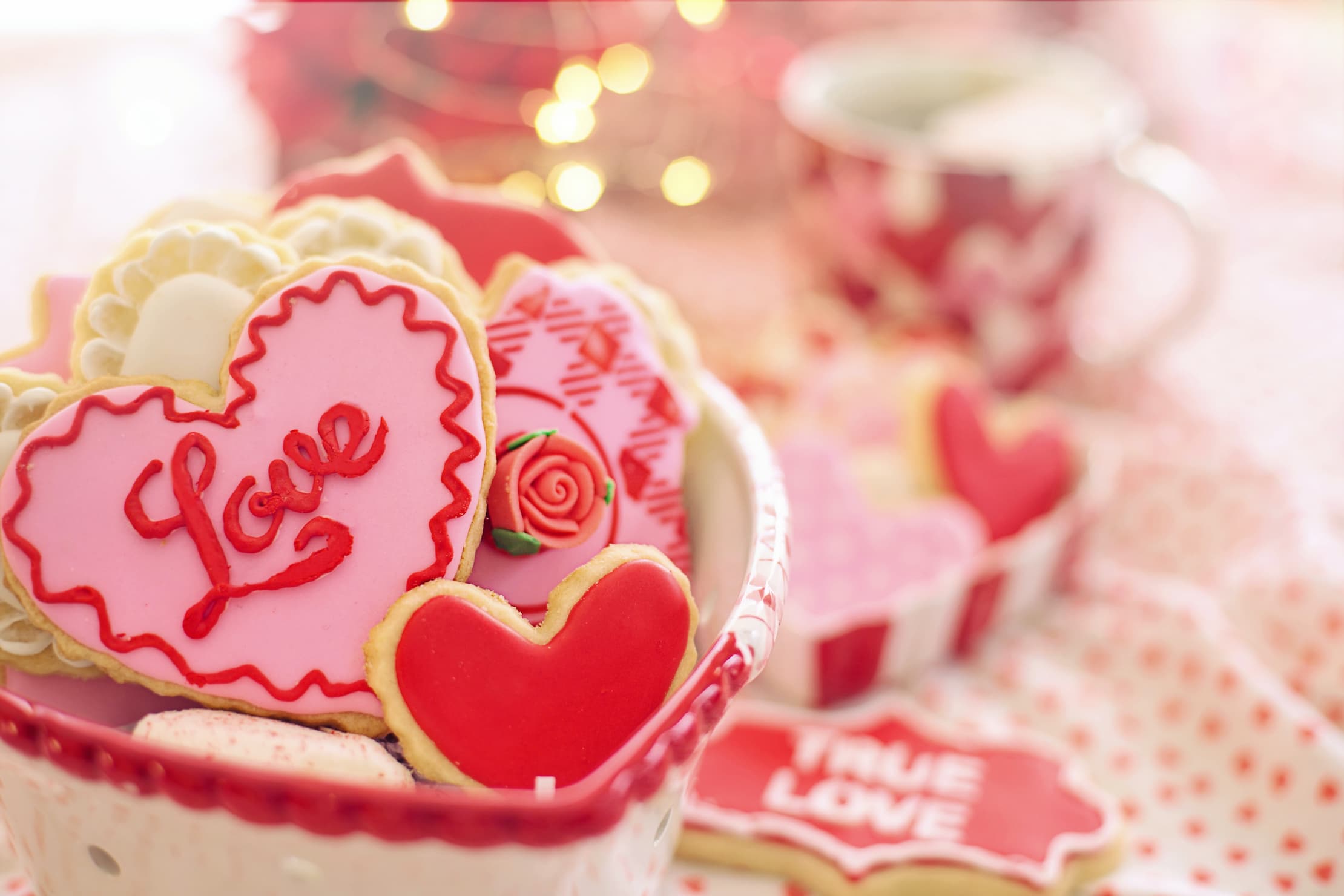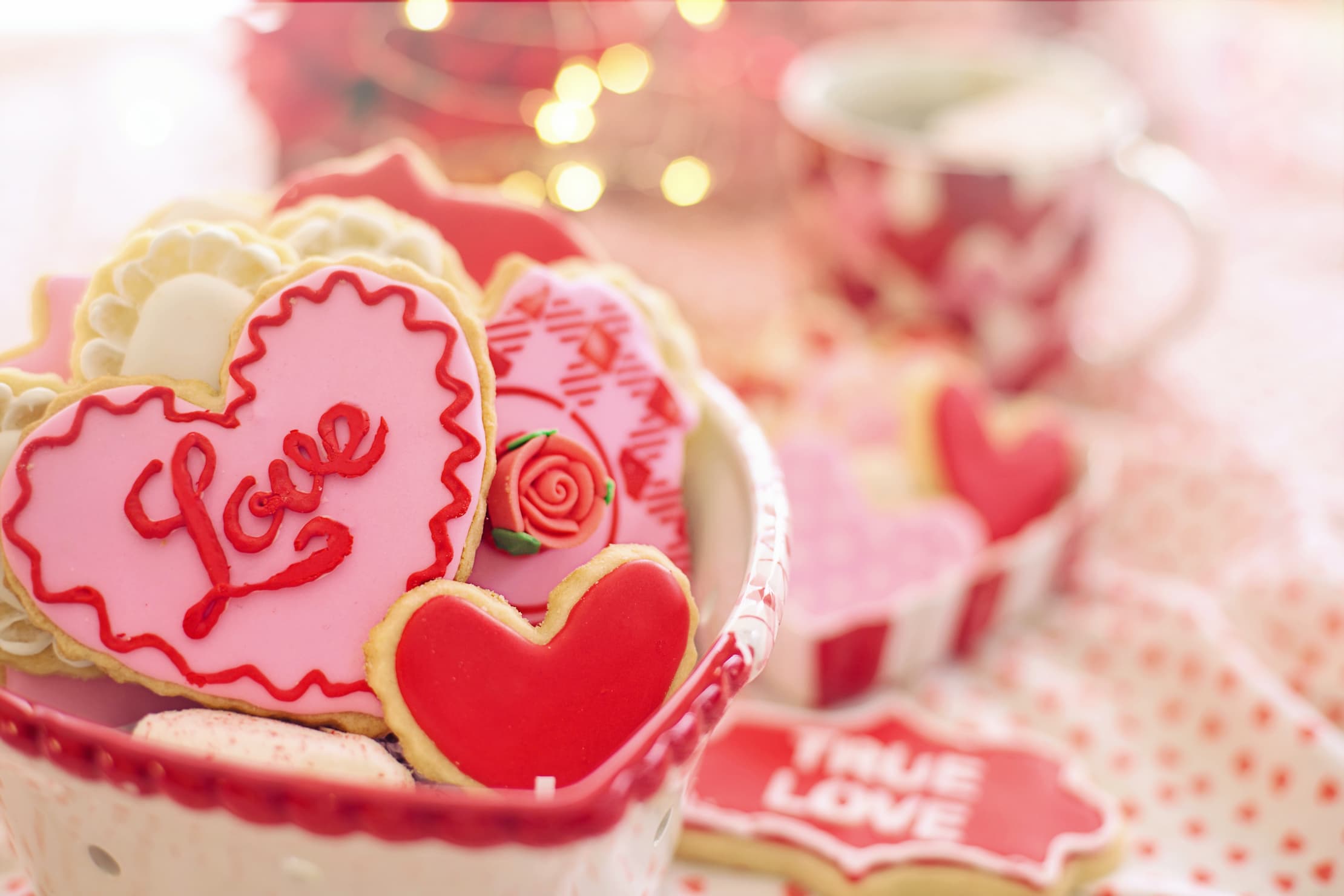 Let's create, bake and call it a date! Because love is in the air, and with Valentine's Day just around the corner, we're here to show you some of the best ways you can celebrate this heart-filled day with loved ones—and special things you love!
There's nothing like a little Valentine's Day throwback to get you in the spirit—and we're talking some classic DIY that both you and the kids can enjoy. For starters, try making a candy hearts garland with construction paper, stamps and baker's twine—or use the real thing for an easy and quick project. For something both functional and festive, try your hand at some rustic heart coasters. All you need is some wood slices, paint and gloss! Check out these and more ideas here.
But maybe you're looking to share your love with the rest of the world. No problem—there's a wreath for that. With a pool noodle, colorful fabric and a hot glue gun, you're on your way to a decorative piece that not only embraces the Valentine's Day spirit but also puts it out there for all to see. Just hang it on your door and let your love shine. See how to get started here.
Valentine's Day wouldn't be Valentine's Day without a delicious meal—and we've got some that will melt your heart. So of course, we're talking about some classic lasagna in the shape of—you guessed it—a heart. And naturally, that leads us to an all-time favorite with a love-tinged twist: pizza in the shape of a heart. No matter which you pick, you can't go wrong. Just remember to share! Get the recipes here.
The day wouldn't be complete without dessert! And we've got two tasty options to deliver the sugar, starting with strawberry rhubarb shortbread bars. These sweet and fruity treats are just what you need to top off the day—and bring that perfect shade of red. For something a little more chocolate-forward, this candy heart bark is sure to do the trick! Candy, chocolate and sprinkles have never been more made for each other than they are in this recipe!
With so many great ideas, this Valentine's Day is sure to be one you won't soon forget!