A Spring Refresh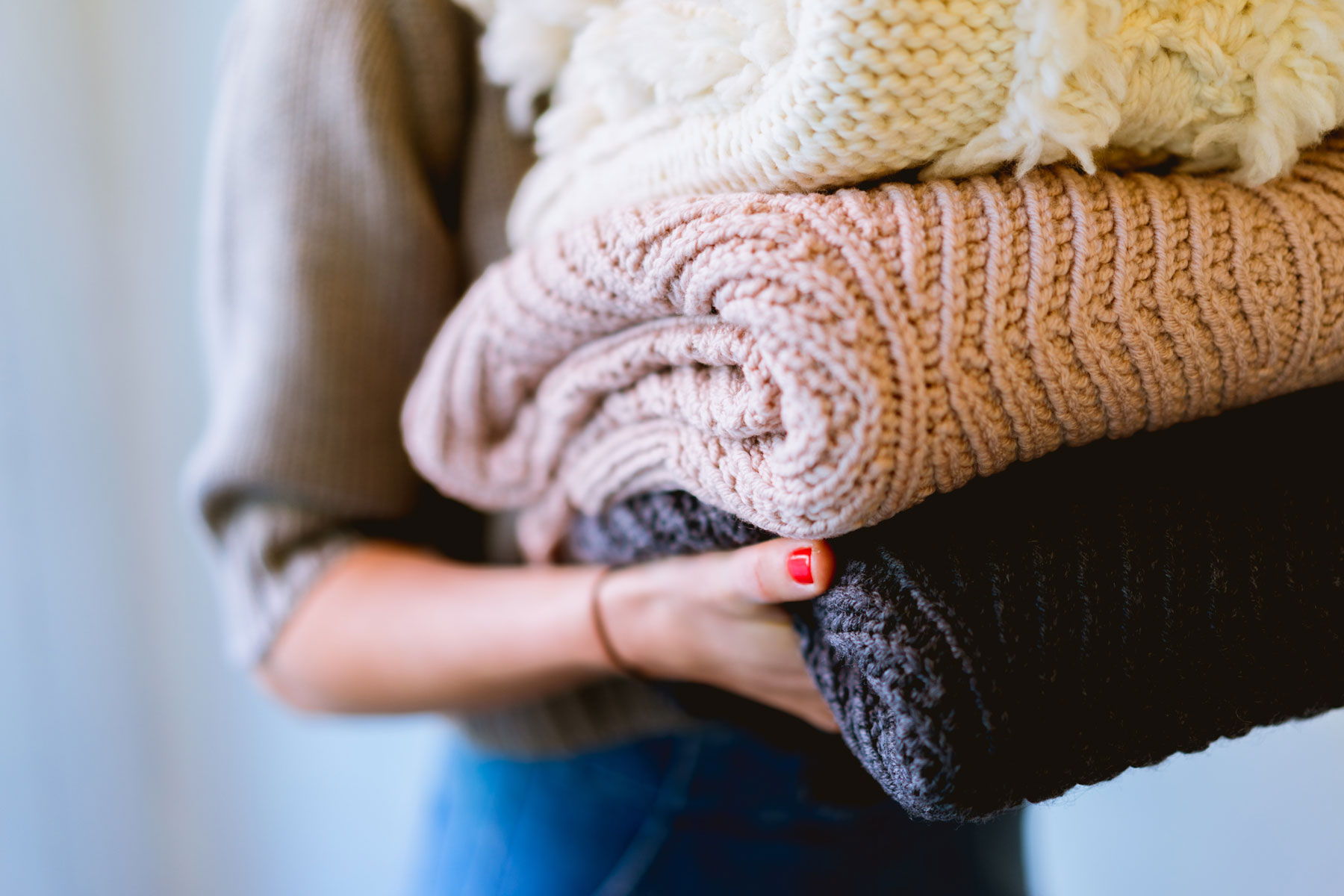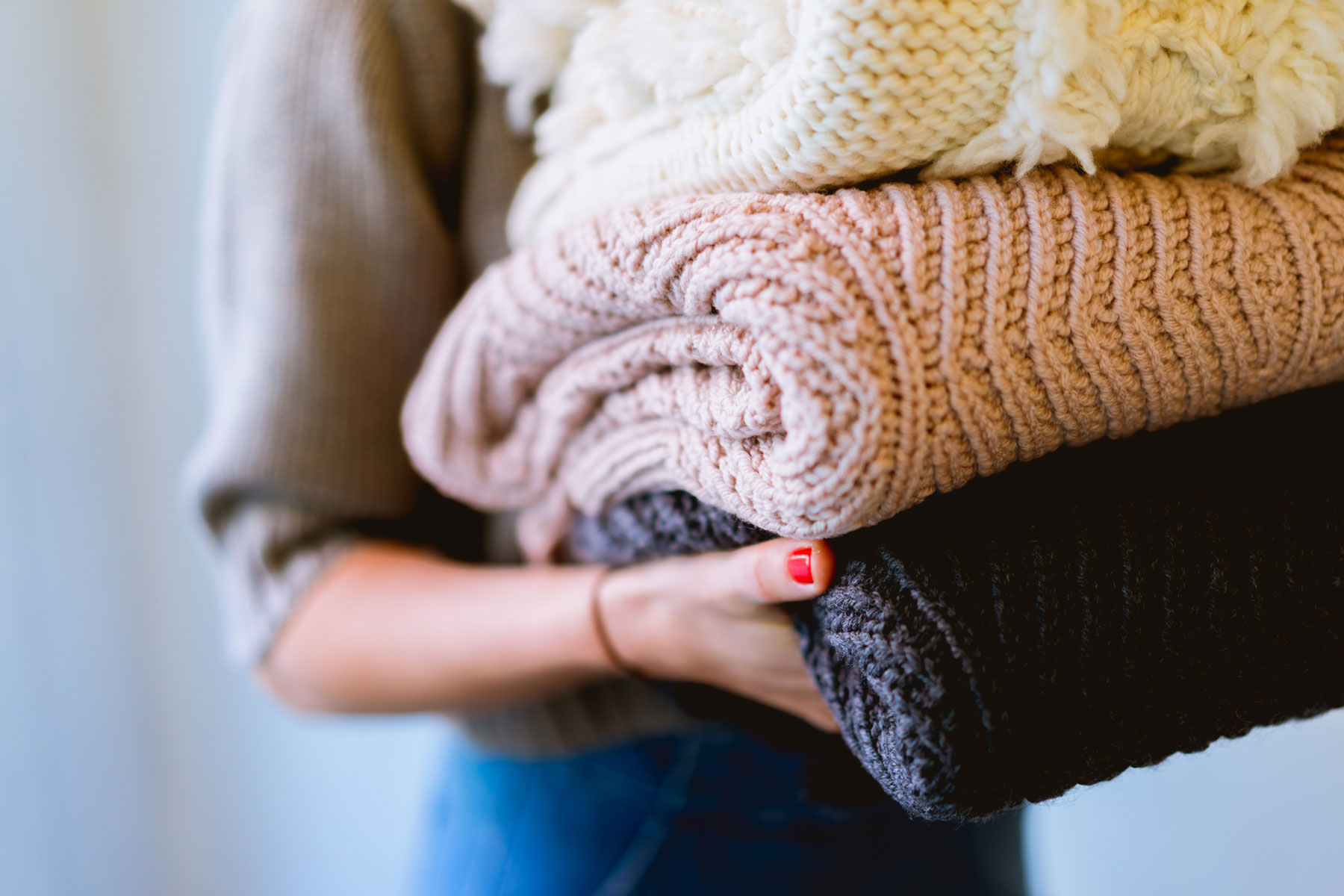 It's that time of the year again – the annual deep clean we all know as "spring cleaning." And this year, it's especially important to not only declutter and organize but to steam and sanitize every area of your home.
Kick off this yearly home refresh with a home survey. This involves identifying areas that are most in need of some TLC then creating a plan of attack. Knowing exactly what cleaning supplies and organizational tools and storage you'll need and having a step-by-step blueprint will alleviate some of the stress and anxiety of this undertaking. With your plan in hand, it's time to get to work.
Purge all unnecessary paperwork, clothes and items you no longer intend to use and donate what you can to charity. Once you've created some space, you can start to clean. It's important to wipe all surfaces, especially doorknobs and handles, with earth-friendly disinfectant, dust easily missed and hard-to-reach areas, like vents and baseboards, and vacuum and steam clean all upholstery – including carpets, rugs, furniture, curtains, etc.
With the cleaning done, it's time to organize and rearrange for a fresh perspective. If your home lacks floor space, aim high – that is, utilize vertical or stackable storage and wall space. If you can, install simple wall shelving to display your collection of books and create space for other items. Clear plastic bins and movable storage with compartments are smart and economical ways to stay clutter free and organized. Plus, they come in a variety of dimensions, so they can be placed in almost any area of your home, like drawers and closets.
From the home office and kids' playroom to the garage and kitchen pantry, you'll be well on your way to refreshing every part of your home. For more helpful hints, check out these tips that will make your cleaning and organizing efforts last all year long.