All Hands in the Kitchen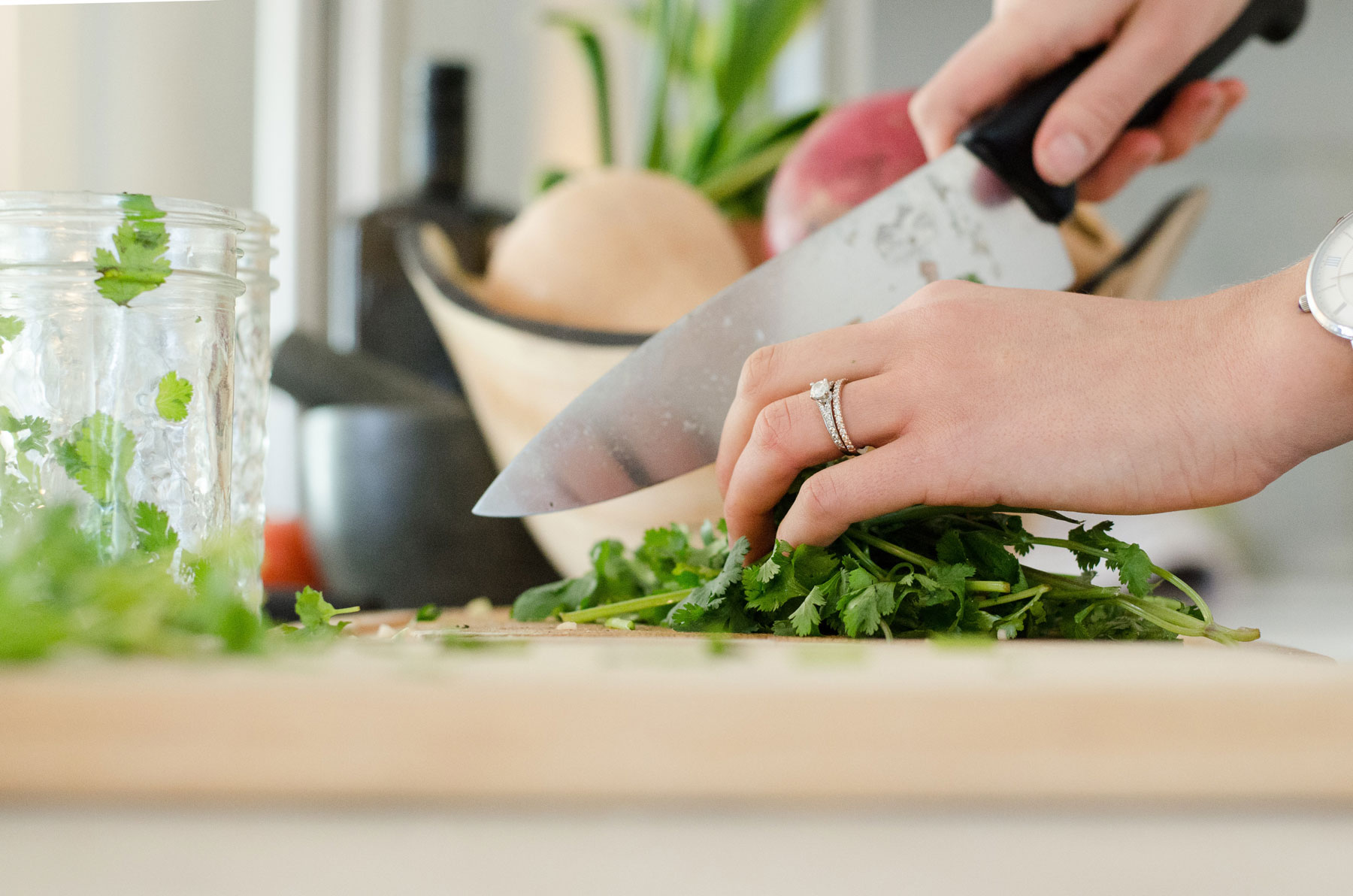 There's never been a better time to try out a new family activity at home. So why not get your little ones involved in the kitchen? It's a great bonding experience while keeping them occupied and in sight. Plus, it's something they'll want to do again and again—because who doesn't love to learn new things?
Start with a simple crowd favorite. Loaded with classic Italian flavors, these easy stuffed pasta shells are bound to please even the pickiest of eaters. Take it to the next level with a fun variation of another popular Italian dish. These pepperoni pizza pockets will lead to a lot of tomato sauce-covered grins, and working with dough is always fun for the kids.
Looking to get a little bolder? Lean into your ambition with these delicious beef empanadas. Similar to the pizza pockets, these savory pastries will keep everyone's hands busy with dough filling and shaping. Plus, it's a great way to expand little palates with new spices. For those in the adventurous eaters club, this avocado sushi is delicious, nutritious and the perfect introduction to a new kind of cuisine.
And finally, dessert is what the whole family looks forward to. These carrot cake cookie sandwiches are an inventive new recipe to try when you've grown tired of the same old chocolate chip cookies. It's simple for the kids to make their own cookie sandwiches, and they'll be asking for more before you can finish making yours!
There's always a way to have the whole family lend a helping hand in the kitchen, and following a new recipe is all the more exciting for everyone. Tap into your culinary creativity with some of these dishes or take the time to teach your little ones some secret family recipes you may have. Happy cooking!