introducing
e

llis
new homes in tracy, ca
Welcome to Ellis, a place where your friends are neighbors and days are focused on the things that matter. Birthdays and barbecues, walks through the park and trips to the market. Tracy and the Bay Area are always close at hand, providing ready access to everything. Yet Ellis stands apart, a comforting retreat from the hustle of daily life, as inviting as it is inspired.
e

llis residential
neighborhoods
Now Selling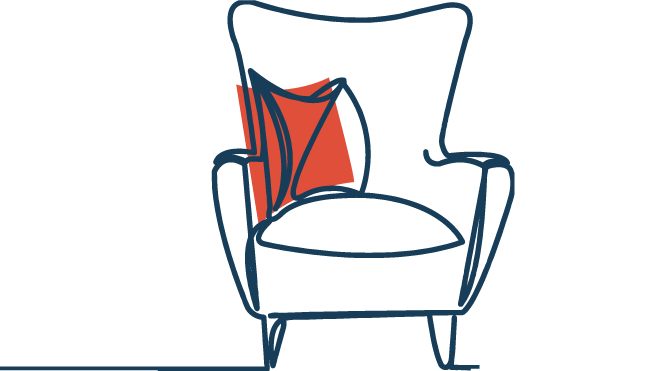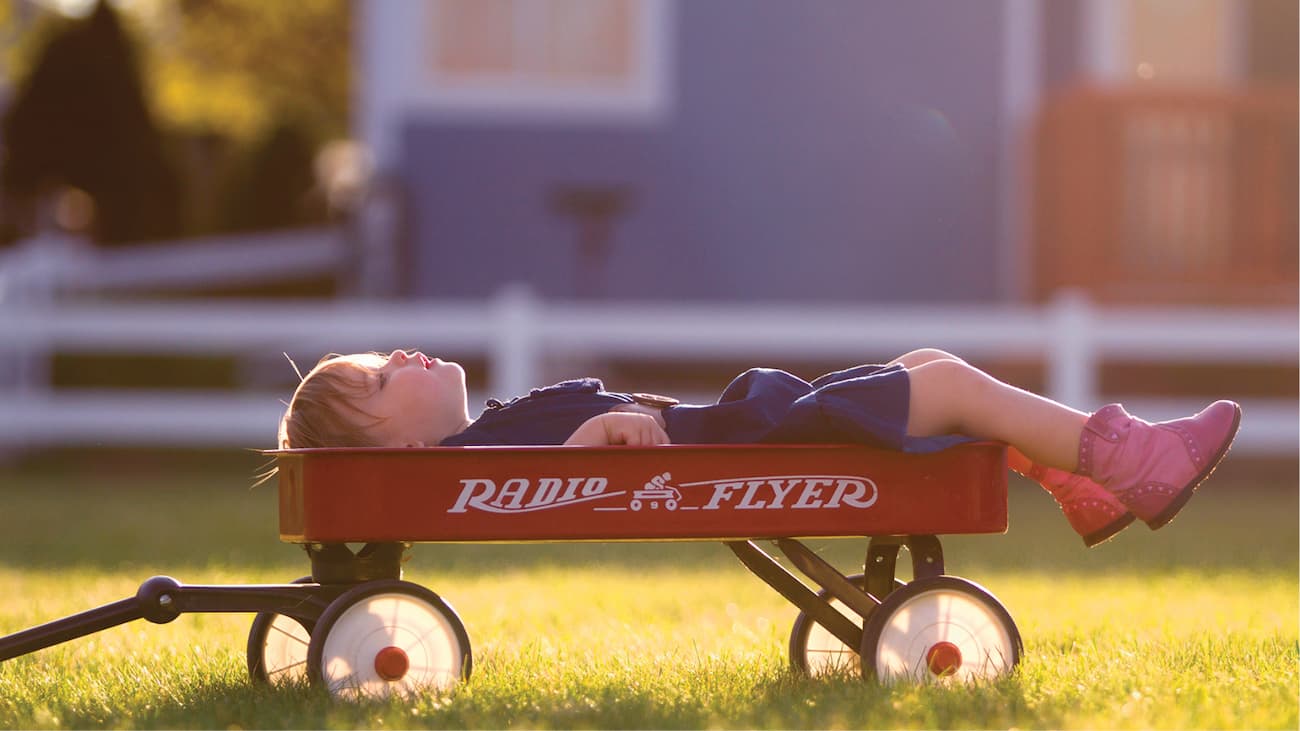 am
e

nities

quality time is all the time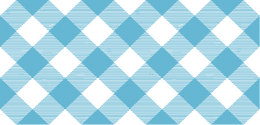 To be here is to be engaged—because at Ellis, there's fun and excitement around every corner. From neighborhood parks to community spaces that invite you out and into the moment, good times just happen naturally here.
Village Green •
Planned Dog Park
Planned Western Park •
Planned K-8 School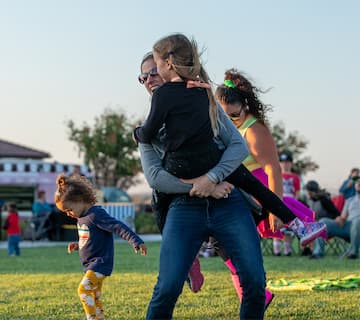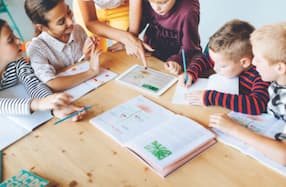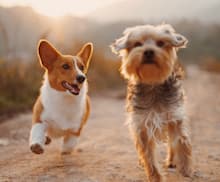 plann
e

d aquatic park

Jet down waterslides or just lounge in the lazy river before relaxing poolside. Whatever your speed, the Aquatic Park fills hot summer days with cool family activities.

COMPETITION & RECREATION POOLS
WATERSLIDES • LAZY RIVER
SPRAYGROUND • SWIM LESSONS